BUILDING POWER . MIND . BODY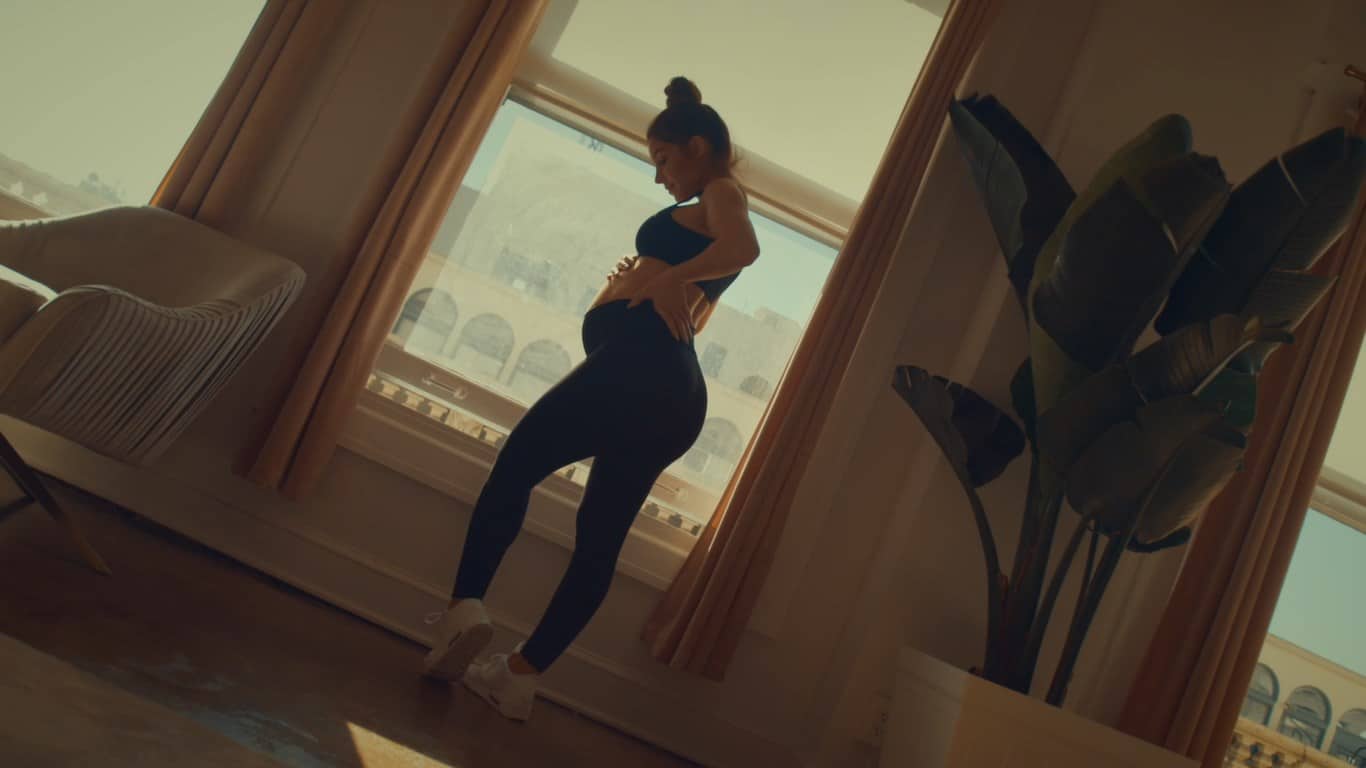 BUILDING POWER . MIND . BODY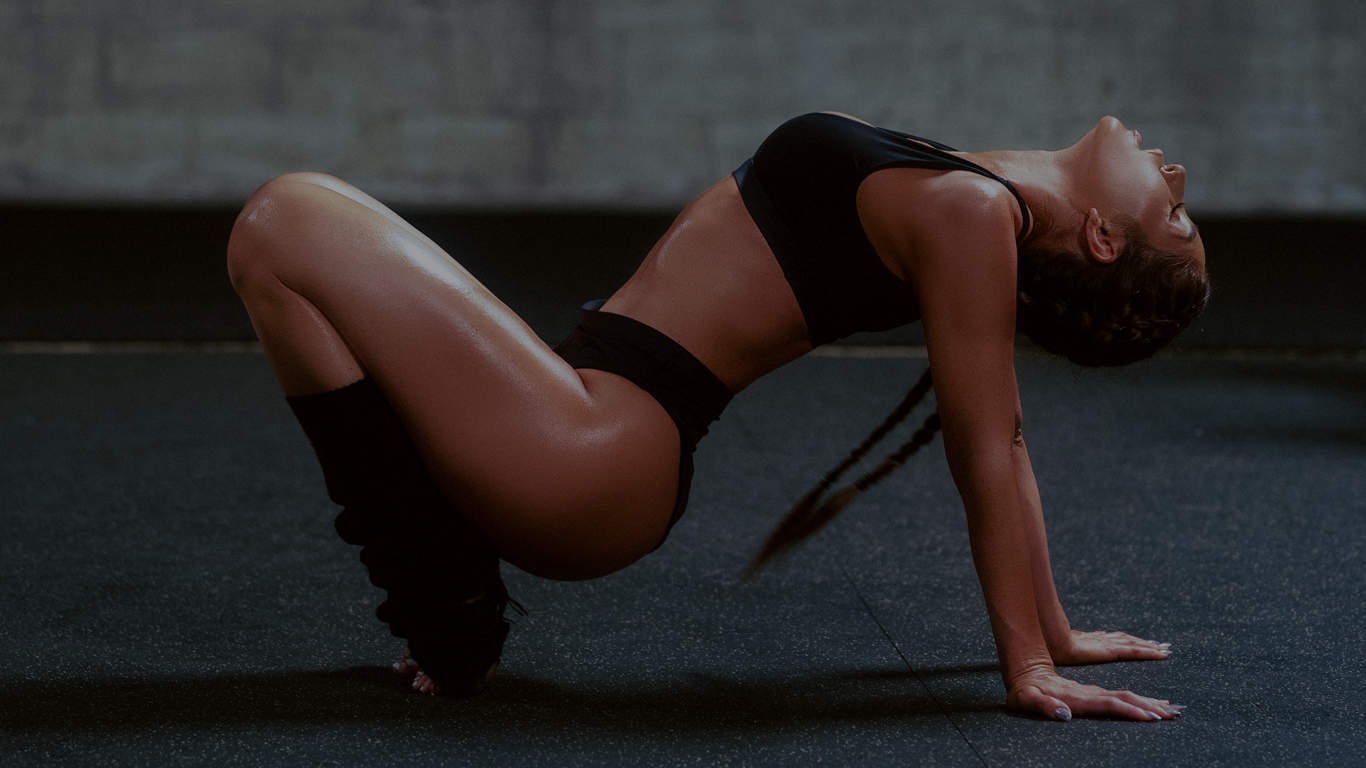 "I created Move by Melissa as a way to MERGE MY PASSION FOR FITNESS AND DANCE. This will be your one-stop-shop for
fitness programs, live classes, nutrition, and dance tutorials. The first fitness program launched is POWER BOOTY: an 8 week gym-based program including my personal workout routines. The second program is POWER BABY: a pregnancy focused 6 week online fitness program."
– MELISSA
POWER BOOTY
PROGRAM . 1
WE KEEP IT SIMPLE









"If you are trying to build a bigger booty you need to progressively go up in weight throughout the program and consume enough calories to meet your goal weight"
UPCOMING
POWER BOOTY LIVE UPDATES
STAY TUNED
UPCOMING
POWER BOOTY LIVE UPDATES
STAY TUNED
ABOUT ME
WHY I DEVELOPED POWER BOOTY
AND BELIEVE IN IT!
Hey Guys! It's your girl Melissa Molinaro! Thank you so much for stopping by my new fitness platform– MOVE by Melissa.
A place where fitness, dance, and nutrition all come together. This has been years in the making and finally it's here!!
After many years of dancing, competing and training I wanted one place where I could share my knowledge
and passion for fitness and dance.
– MELISSA MOLINARO


[instagram-feed showfollow=false]